In late 2020 the NH SBDC set out to create a deeper, more engaged relationship with the Granite State's Chambers of Commerce. Chambers are local connectors between New Hampshire small businesses and opportunity. SBDC's goal is to assist more small businesses statewide. Thus, it made perfect sense to build an even stronger relationship between SBDC and New Hampshire's Chambers of Commerce.
A collaborative partnership dubbed the NH SBDC & Chambers of Commerce Collaborative was born out of months of feedback and information gathering between Chambers and SBDC.
SBDC's goal for the collaborative is to provide Chambers of Commerce and their members with valuable tools and resources they need to succeed in today's economy.

NH SBDC has had relationships with Chambers in New Hampshire for many years and we felt it was crucial at this point in time to gain additional information and insight so we can strengthen existing relationships and build new relationships with New Hampshire's Chambers of Commerce.
Liz Gray, NH SBDC State Director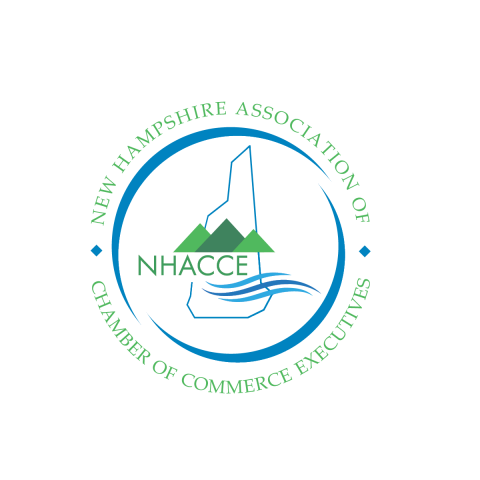 As an organization focused on professional development and collaboration for Chamber Executives, NHACCE is pleased to partner with NH SBDC to build an even stronger relationship between our organizations. Together we will enhance the skills and abilities of our Chamber Executive Members and provide them with knowledge and information they need to bring the programs and services of NH SBDC to their members.
Wendy Hunt, Chair, New Hampshire Association of Chamber of Commerce Executives (NHACCE)