NH SBDC is the leading resource for business advising and education for small businesses in the Granite State.
SBDC's dedicated team of professional business advisors delivers highly individualized, confidential advising at no charge to enterprises across New Hampshire. We are proud to support clients from every walk of life, regardless of race, ethnicity, gender, sexual orientation, socio-economic status, age, religious or political beliefs. Our team has more than 120 years of experience working with small businesses to help them grow and be successful, resilient, and always prepared to respond to the unexpected.

Resiliency Academy
---
SBDC and UNH Cooperative Extension are teaming up to bring NH its next Resiliency Academy in Spring 2022 to help businesses and community leaders develop resiliency planning. 
Phase 3 Business Resiliency Survey
---
New Hampshire's business owners report that their financial situations are improving. Survey results are now available.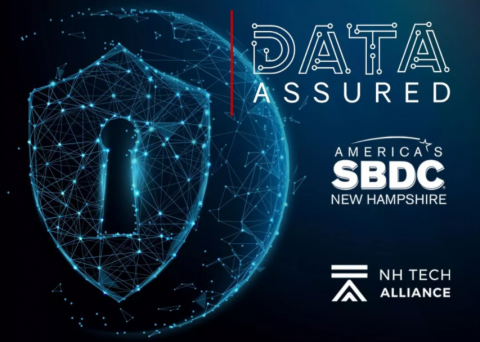 Cybersecurity
---
The Cybersecurity Initiative offers live webinars, an eCourse, a Cybersecurity Workbook and resources to help businesses plan for and recover from cyber threats.
Economic Impact
---
In 2020, NH SBDC served 7,148 entrepreneurs through direct advising and education in over 200 communities across the Granite State.  We also helped our clients achieve the following: 
$45M
Millions raised in new capital
---
Online Learning & Resources
---
No matter where your business life is in its life cycle, we have tools & resources to help you take the next step.
Check out our new eCourses.



Partners
Funded in part through a Cooperative Agreement with the U.S. Small Business Administration (SBA) and through assistance provided by the State of New Hampshire. The NH SBDC is an outreach program of the UNH Peter T. Paul College of Business and Economics in conjunction with SBA, the State of NH (BEA), the University of NH, and the private sector.